Because happy people perform better, we work with any business who wants to grow by changing their mindset and behaviours to create a happier workplace.
Our keynotes, talks and programs are designed to increase employee engagement and positively impact your business performance by putting people first.
The future of work is happy. When do we start?
Happiness at work is not satisfaction at work, this is about positive emotions experienced across one's working day.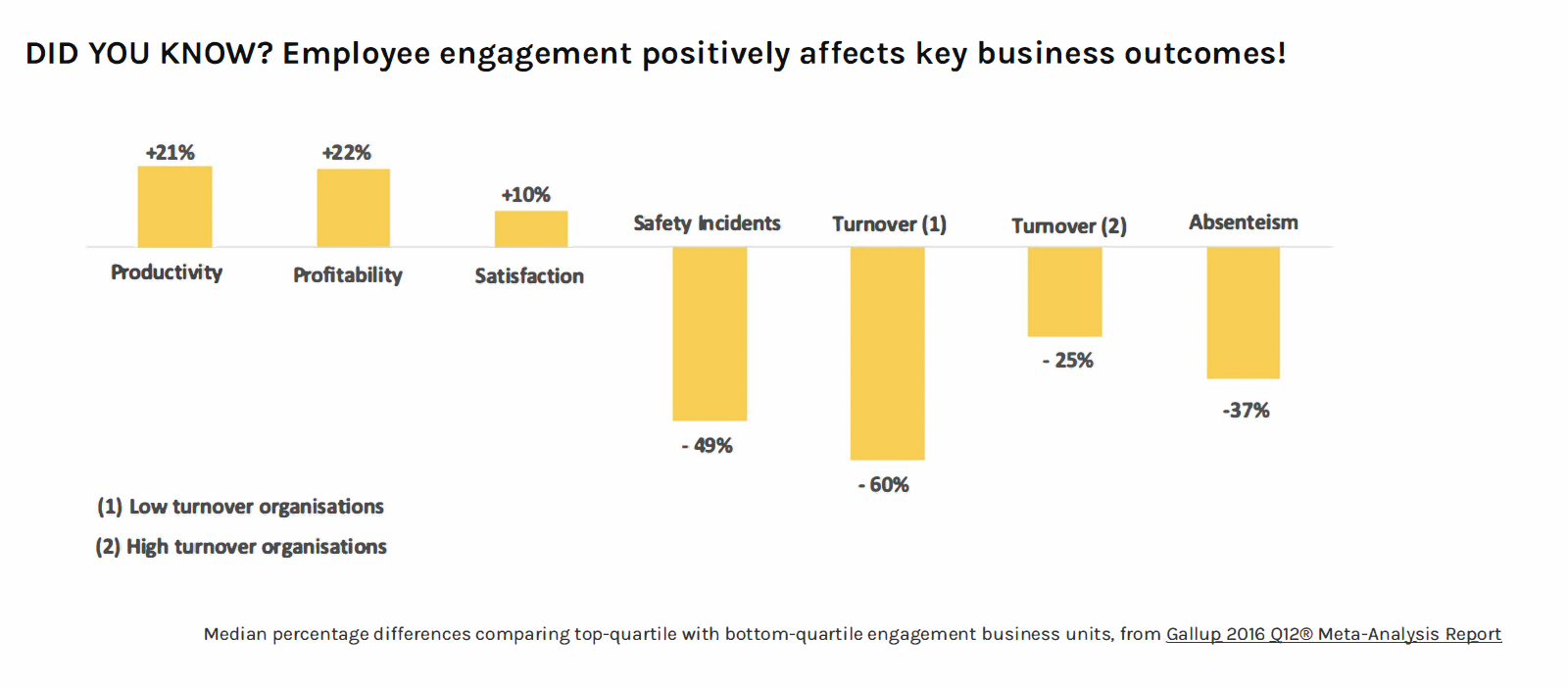 Thank God It's Monday workshops